Welcome
Welcome to the official website for the United States District Court for the District of South Dakota. We have offices in Sioux Falls, Rapid City, Pierre and Aberdeen.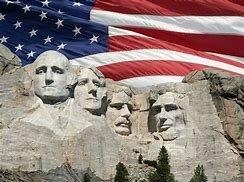 News & Announcements
2022 Holiday/Office Closure Schedule The court will be closed for the following days: Monday, October 10 Native American Day Friday, November 11 Veterans Day Thursday, November 24 Thanksgiving Day Friday, November 25 Extra Day Off Monday,...
Proposed Amendments Published for Public Comment More »
Chief Judge Lange has entered another standing order renewing authorization for video hearings for changes of plea and sentencing hearings if a defendant consents. Amended Standing Order 22-03 authorizes the use of video conferences through...