Welcome
Welcome to the official website for the United States District Court for the District of South Dakota. We have offices in Sioux Falls, Rapid City, Pierre and Aberdeen.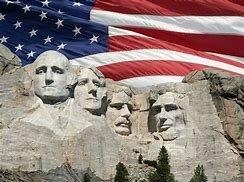 News & Announcements
Looking to Pay a Violation Notice Received on Federal Property? If you have received a violation notice (ticket) for an offense committed on federal property (e.g., on a military base, national park, federal building, etc.), use the following...
The Civil and Criminal Local Rules of Practice have been updated. Chief Judge Lange has prepared a memorandum explaining the rule changes. Local Rules and Orders More »